The BEC Speaker Series hosts presentations by renowned scholars from across the social, behavioral, and biological sciences whose work sheds light on human evolution, including issues of cultural transmission, behavioral ecology, affect, cognition, and health.
Reflecting the consilience across disciplines that is the hallmark of the Center, topics are highly variable, challenging listeners to bridge diverse fields. Presentations are aimed at a professional audience of faculty and graduate students; however, interested undergraduate students and members of the public are welcome to attend also.
Streaming videos are available for many of our past talks, beginning in the Fall of 2008. Click here to view past presentations.
Lunch provided on a first-come, first-serve basis. We request a $6 donation.
These videos can also be watched or downloaded for free on iTunes. You can find us at UCLA iTunes U under the category "Social Sciences" or you can search for us by typing "ucla bec" into the iTunes search engine. Our iTunes U videos may be downloaded to both iPods and iPhones.
The UCLA Division of Social Sciences, The Cotsen Institute of Archaeology, and The Human Behavior & Evolution Society are Primary Sponsors of the BEC Speaker Series. Additional Sponsors are listed on the Support page.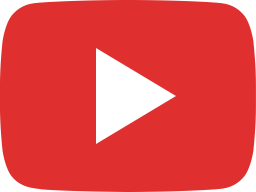 Kensy Cooperrider: Fifteen ways of looking at a pointing gesture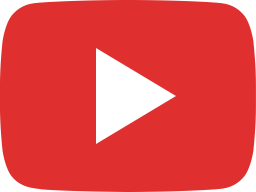 The social origins of language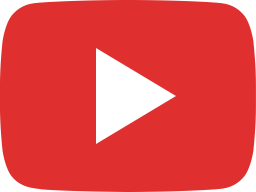 Dynamics of Inequity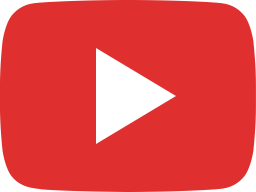 The Social Origins of Universal Grammar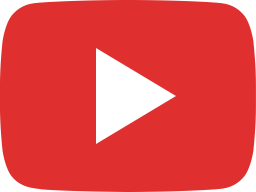 Is there really a biologically evolved capacity for number?...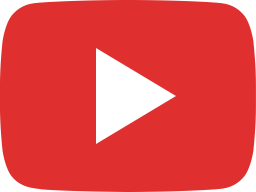 Obfuscation of Morally Disreputable Exchange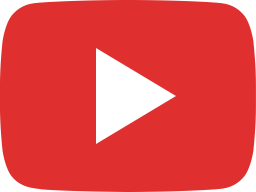 Reverse Engineering Human Cooperation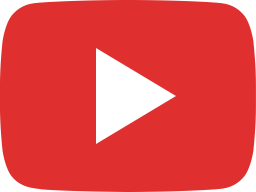 The costs and benefits of sociality explored in the semi-solitary orangutan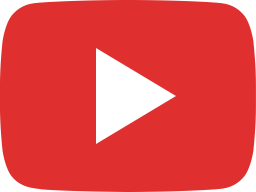 The Evolutionary Roots of Intuitive Statistics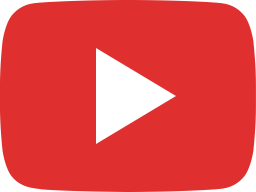 On Human (Symbolic) Nature: How the Word Became Flesh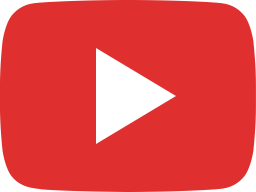 Cognition, Culture, and Complexity: Modeling the Emergence of Shared Social Realities...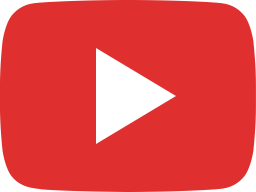 Husband, Lover, Pater, Genitor: Paternityand concurrency in northwest Namibia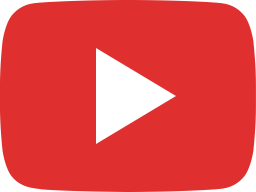 Social Dominance Theory and the Dynamics of Gendered Prejudice - June 4, 2018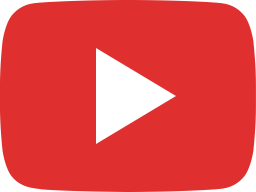 Testing hypotheses about social cognition with observational data...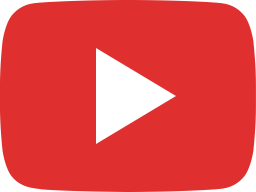 The social worlds of infants, moms, and microbes