The BEC Speaker Series hosts presentations by renowned scholars from across the social, behavioral, and biological sciences whose work sheds light on human evolution, including issues of cultural transmission, behavioral ecology, affect, cognition, and health.
Reflecting the consilience across disciplines that is the hallmark of the Center, topics are highly variable, challenging listeners to bridge diverse fields. Presentations are aimed at a professional audience of faculty and graduate students; however, interested undergraduate students and members of the public are welcome to attend also.
Streaming videos are available for many of our past talks, beginning in the Fall of 2008. Click here to view past presentations.
Fall 2021 talks are online via Zoom, and will be posted on our YouTube channel.
During remote learning, lunch will not be provided, but we encourage you to enjoy lunch at home while watching the talks!
Videos of past BEC talks can be viewed on our YouTube channel: https://www.youtube.com/user/UCLABEC
The UCLA Division of Social Sciences, The Cotsen Institute of Archaeology, and The Human Behavior & Evolution Society are Primary Sponsors of the BEC Speaker Series. Additional Sponsors are listed on the Support page.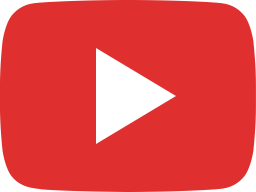 Sarah Hill - Cytokines as Mediators of Condition-Dependent Behavioral Strategies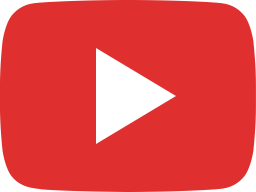 Cody Ross - Network-Structured Economic Games and a Toolbox for Fine-Scale Comparative Research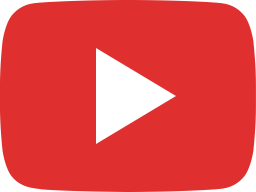 Idan Blank - The Relationship between Language and Executive Function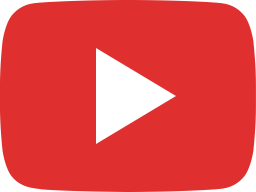 Damian Caillaud – Behavioral ecology: an important tool to protect threatened gorilla populations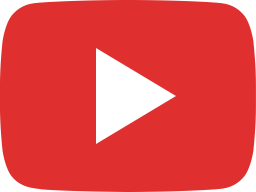 James Holland Jones - Cultural Evolutionary Dynamics Under Structural Uncertainty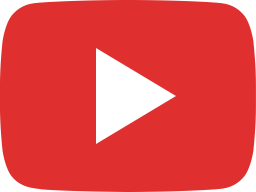 Herman Pontzer - Evolution Activity and Aging in Human Energy Expenditure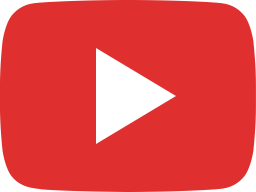 Alyssa Crittenden Microbiomania, rewilding, and the threat of bioprospecting How anthropologists c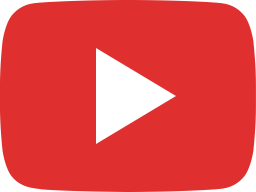 Chris Krupenye The social minds of humans and other apes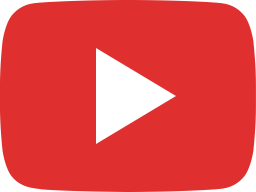 Isabelle Laumer Physical and social cognition in a parrot Cacatua goffiniana and ape model species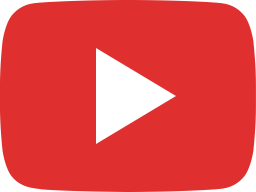 Sheina Lew Levy Learning to forage in hunter gatherer societies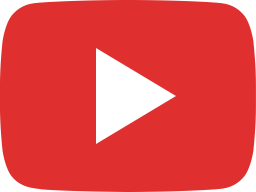 Kim TallBear Indigenous STS, Governance, and Decolonization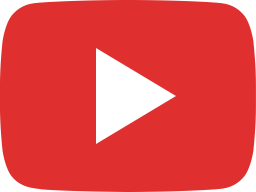 Agustín Fuentes Meaning making, belief and world shaping as core processes in the human niche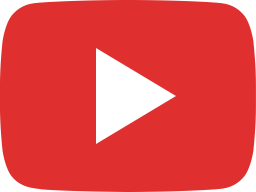 Celeste Kidd – How to know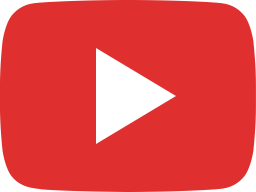 Nadia Chernyak Socio cognitive mechanisms of fairness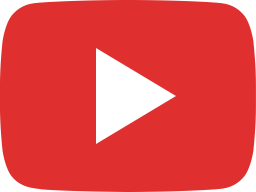 Sophie Scott – It's funny the evolution and science of laughter